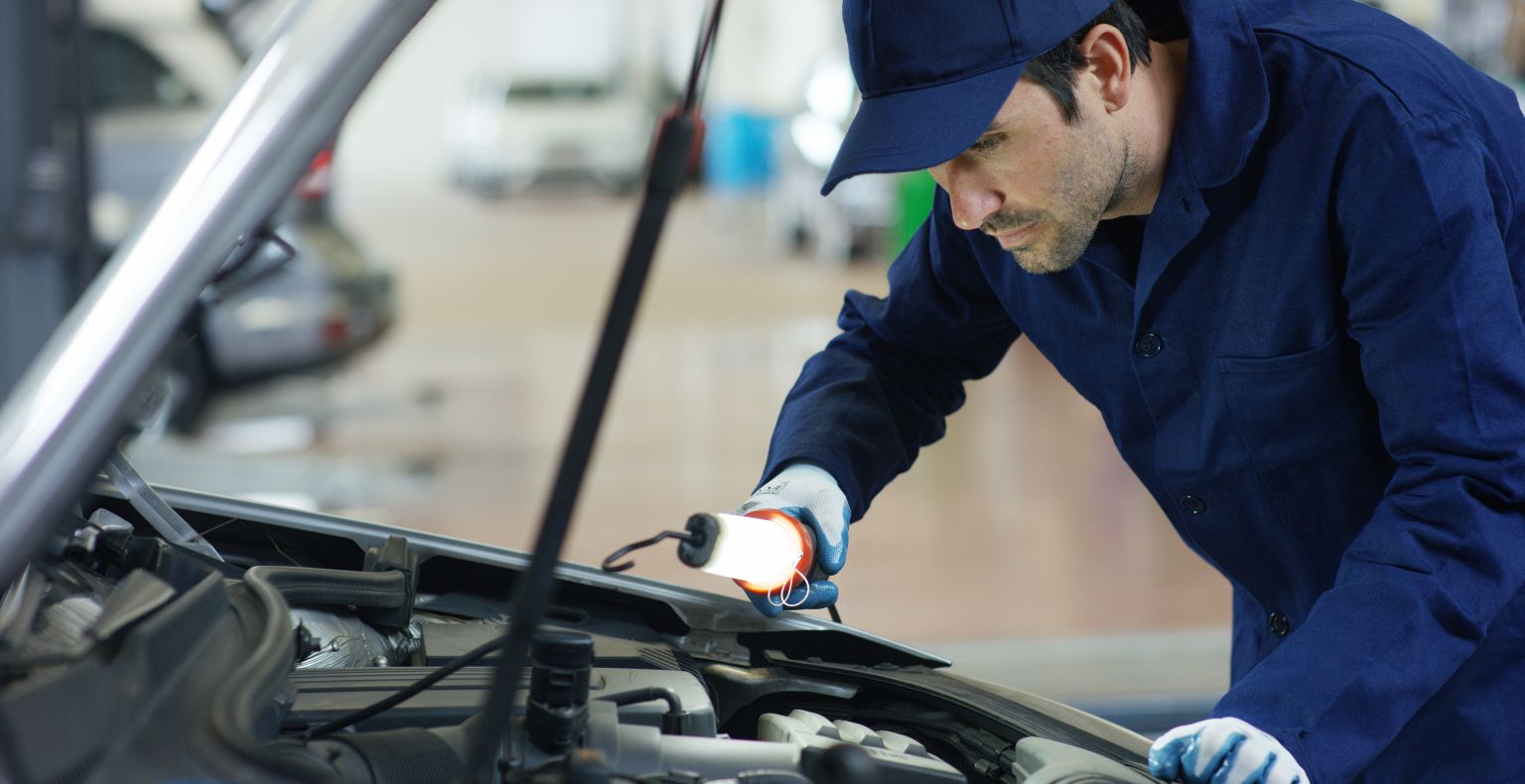 Either you go for an HPI Check or CarAnalytics check my vehicle report, both will reveal the hidden information about the car, van, truck, or bus you are going to buy. Let's find out how it protects used vehicle buyers.
Outstanding Finance
HPI says the average sum of unsettled finance on the vehicles they check is £9,500. With every fourth car having an unresolved loan on it, the chances are high that you will end up buying such a vehicle. If it happens, you must know that you will not be a legal owner of the car even after buying a used car.
The finance company still would own it, and they will repossess the vehicle from you. You lose both your money and the car. The CA car check or CA HPI checks will protect you against this fraud. Check if your car is on finance.
Stolen
In this blog post, we mentioned, "a car is stolen every 5 minutes in the U.K." It means the chances of buying a stolen vehicle are very high here. If you buy such a car, the Police will reclaim it, and you may have to face the court proceedings, as well. The only way you could avoid it is by opting for a stolen car check.
Written-off
Accidents happen, and sometimes you cannot avoid them due to other drivers' negligence. However, you can steer clear of an accidental car by taking an insurance write-off check also with HPI checks. Our accident check report explicitly reveals the 'Insurance Category' a damaged vehicle received.
Stolen Logbook Check
Are you buying a car with a fake V5C document? Our vehicle check service does provide this information, as well.
Vehicle Identity
It is of utmost importance that your vehicle's make, model, colour, transmission, engine size, in addition to the keeper's details and chassis number match with the record maintained by the DVLA. Our free car history check contains most of these details. Just give us your vehicle registration number, and we will provide you with the information.
Number Plate Change
HPI reports that around 20% of vehicles they inspected have had at least one plate swapping. Although it is common in London, Leeds, Birmingham and other parts of England, we should be wary of scammers. Some people change plates to hide a vehicle's past. While HPI checks provide this detail for £19.99, you just need to spend £1.99 at Car Analytics to get the number plate change history.
(Prices and data above, as of 28th Oct 2021, E&OE)