Rise of Bitcoin casinos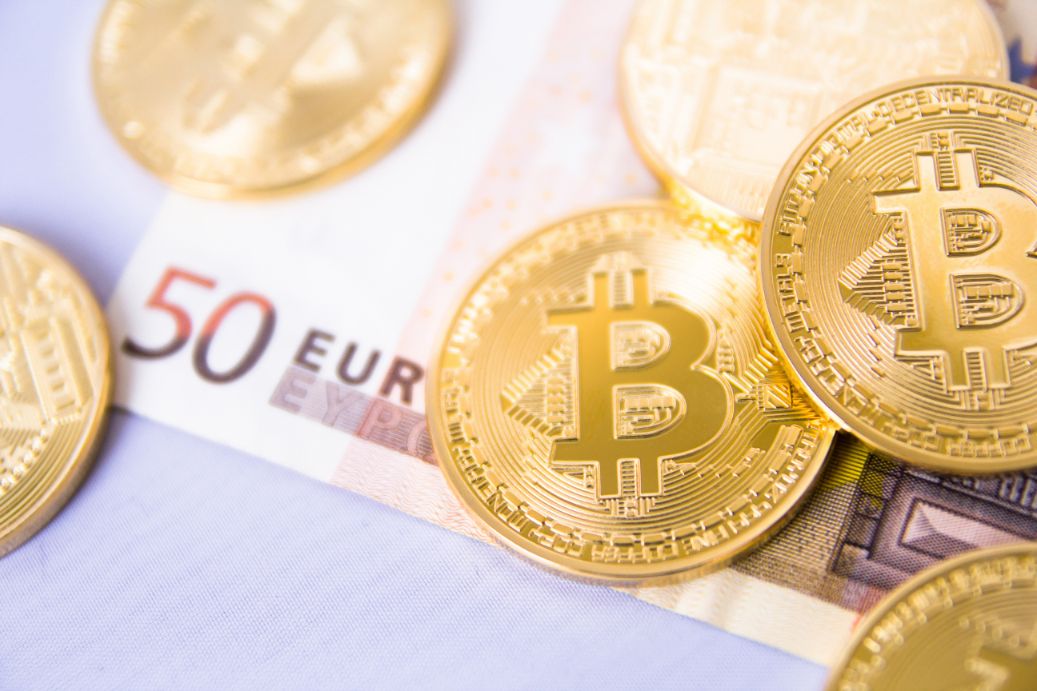 Bitcoin Rising
2021 could be the year of Bitcoin: The $ 50,000 mark has been passed already. If a pattern from the past continues, the price might rise higer and higher. However, with the rally the risks also increase. One thing is for sure, more and more online casinos start accepting bitcoin and other crypto currencies as a payment method.
High price targets urge caution
Anyone who is satisfied with the meager data situation will find that the price usually increased by a power of 10. In 2011 it went from one to 10, after a break to 100 and at the end of 2013 even to 1000. Around four years later, the 10,000 hurdle was overcome, now the 100,000 should follow according to the pattern.
Whether the mark will be achieved must at least be doubted. In the media, the cryptocurrencies have been decorating the headlines again for weeks, even in media that are otherwise remote from the stock exchange. The mood is good - and urges caution.
Against the background of rising inflation rates, Bitcoin could start a run towards $ 100,000 due to its limitation to 21 million coins. The coins would become a serious competitor for the fiat money and thus call the central bankers on the scene.
Making profit when gambling at a Bitcoin casino
While enjoying your night's out from the comfort of your own home, you now can use bitcoin for fun play and leisure. Wbut with the rise of more casinos that accept the crypto coin, the risks of rogue casinos also increases. In this article at thebitcoinnews they explain how to choose the right bitcoin casino that is safe and secure.
In the meantime we can't wait for the $100.000 mark for Bitcoin. Fingers crosses the market stays this good.